Want to Make a Difference?
Annual Fund
The Texas Health 365 Fund  supports our Texas Health hospitals and the communities by funding programs and education.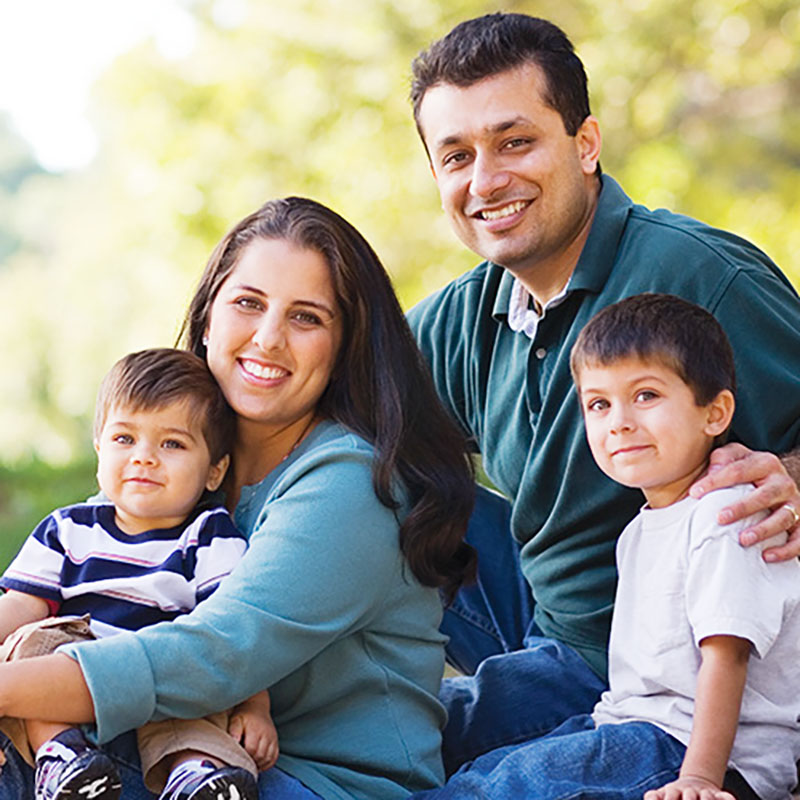 Planned Giving
If you would like to make a lasting impact, there are several gift arrangements to choose from.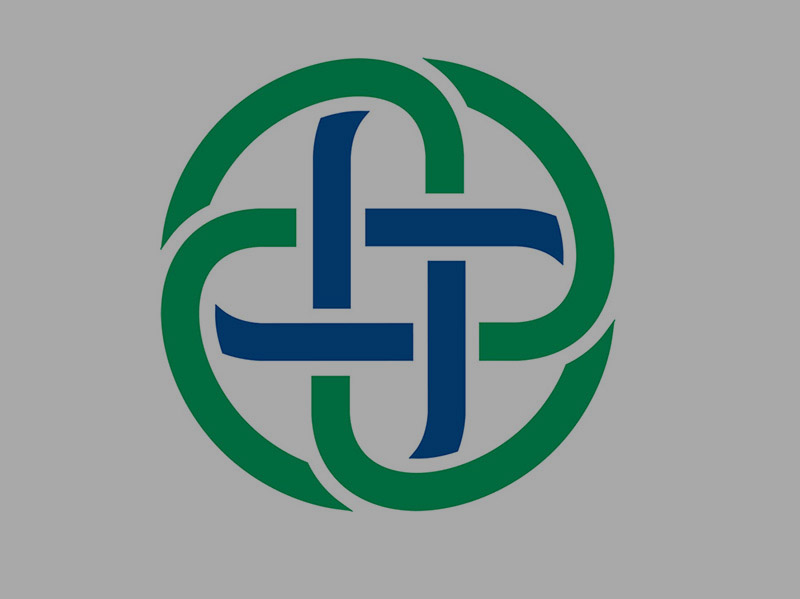 Other Ways to Give
There are also several options for giving back to Texas Health.
Tribute gifts allow you to honor or remember someone by recognizing them when making your gift to Texas Health Resources Foundation. You can memorialize a loved one by making a gift in their name or recognize a milestone (birthday, anniversary, remission date) with a gift made in their name. Recipients will receive an acknowledgment of your gift.

Did you know you can honor your caregivers through Texas Health Heroes? You're not only saying "Thank you" — you're helping meet our nonprofit hospitals' greatest needs.

Visit our Texas Health Heroes page today to learn more and make your gift to honor your hero, today!

For more information, contact  Charlyn Webb at 682-236-5249.

Collaborating with Texas Health can make an enormous impact at our hospitals and is an opportunity to enhance your brand for customers and employees. There are many ways for your company to get involved, from event sponsorship to employee giving.

For more information, contact Shannon Fisher by phone at 682-236-5965.
Events
From galas to golf, we have events throughout the year supporting various Texas Health hospitals.
 I Want to Get Involved
You can support the Foundation by joining one of our Giving Societies, planning a fundraiser or participating in our Birthday Buddies program!

Foundation
The Texas Health Resources Foundation raises funds that support clinical, educational and research programs across the Texas Health system. Together with our generous supporters, it fulfills a crucial role in continuing the organization's mission to improve the health of the people in the communities we serve.