Want to Make a Difference?
A Message from Amanda Thrash, President of Texas Health Allen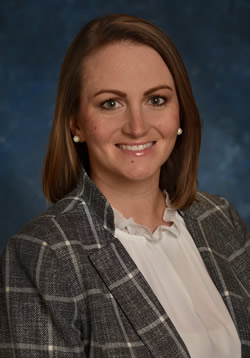 Texas Health Allen's journey to advance Heart & Vascular care in the Allen community started in 2015 with the addition of our cardiac catheterization lab, a specialized area where doctors perform minimally invasive tests and advanced cardiac procedures to diagnose and treat cardiovascular disease. Texas Health Allen then became a Chest Pain Center with percutaneous coronary intervention (PCI) capability in 2017. In 2020, we continued this advancement through the addition of Dr. Dale Yoo as the electrophysiology medical director on the medical staff. Since that time, Texas Health Allen has continuously advanced in arrythmia management and electrophysiology under his leadership.
Electrophysiology is a specialty that is continuously evolving, largely through technological advancements. It is important to stay ahead of the curve and up-to-speed on the latest technologies, which Texas Health Allen continues to do. We are a worldwide leader in connected-care, remote guided technology in ablation, heart failure, and cardiac rhythm management.
This year's Starlight Gala in November will benefit the advancements in Heart & Vascular care at Texas Health Allen. Thank you for your support.
Amanda Thrash
---
What is Electrophysiology?
Learn from Dr. Yoo here.
---
The Starlight Gala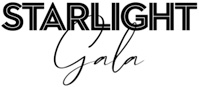 This year's Starlight Gala will be held on Saturday, November 11, at the Marriott Dallas Allen Hotel from 7 p.m. until 11 p.m. It is a wonderful night of dining and dancing benefitting the Allen community.
Last year, the first-ever Starlight Gala benefitted our Primary Stroke Center certification, which Texas Health proudly achieved in May. This year not only will the event benefit Heart & Vascular Care, but it will also benefit the Texas Health Veteran's programs in Collin County. Click here for 2023 Starlight Gala tickets and sponsorship opportunities.