Find a Spine Specialist
No matter your level of pain, a back and spine specialist on the medical staff at Texas Health can put together a customized treatment plan for relief.
Why Trust Texas Health
Texas Health hospitals are leaders in the diagnosis and treatment of neurological conditions in North Texas. If you or a loved one is facing a spinal tumor, trauma of the neck, head, back or spinal cord, physicians on the medical staff of a Texas Health hospital deliver multidisciplinary spinal care, including advanced surgical procedures, research, education, and rehabilitation.
Advanced and Convenient Care

What sets us apart is our focus on providing care that is personalized and compassionate. You are our focus.

Specialized care begins with dedicated professionals. Trauma surgeons, spine surgery specialists, orthopedic specialists, physical medicine and rehab specialists and behavioral health specialists on the medical staff are an experienced team of physicians dedicated to caring for our patients with advanced back and spine care needs.

Specialized care can be convenient. As the largest faith-based nonprofit healthcare system in North Texas, at least one of our facilities is convenient for millions of North Texans. Once you are a patient at one of our hospitals, we can care for and manage all of your spinal care.

From diagnosis to treatment and rehabilitation, you can find help, hope and healing through Texas Health.

Experienced Back and Spine Specialists

Physicians on the medical staff of Texas Health are committed to providing compassionate care, tailored to your unique needs.

Texas Health medical staff features:

Trauma surgeons
Spine surgery specialists
Orthopedic specialists
Neurosurgeons
Physical medicine and rehabilitation specialists
Behavioral health specialists

The Back and Spine program at Texas Health Fort Worth is certified by The Joint Commission and recognized as a Blue Distinction Center of Excellence by Blue Cross Blue Shield. Specialized training and a dedication to continuous improvement of processes, outcomes and patient satisfaction are hallmarks of this program.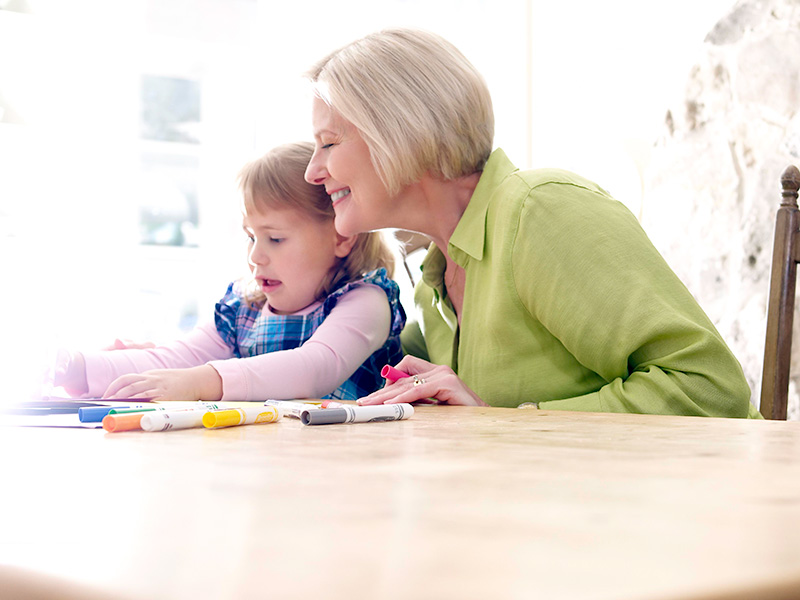 Neuroscience Services
Texas Health hospitals feature robust, award-winning neuroscience programs specializing in advanced care for a variety of neurological conditions.
Oncology Care
Full-service oncology programs are located throughout North Texas. They offer medical support to patients dealing with cancers affecting the spine.
Comprehensive Recovery and Support
Texas Health offers comprehensive rehabilitation programs for patients recovering from spinal tumor surgery. Programs throughout North Texas are clinically accredited and offer support as patients return to everyday life.