Diagnosis, Treatment and Support
An interdisciplinary team is devoted to caring for people with seizures and epilepsy. Led by medical staff physicians, they develop personalized care plans for each patient.
Seizure Disorder Diagnosis

Our multispecialty care team — physicians on the medical staff, nurses and ABRET-certified technicians — reviews your assessment results and works with you and your physician. Together, you and your team develop a personalized care plan based on the data they have gathered during the monitoring process.

Texas Health also offers a full-service outpatient EEG lab, accredited by ABRET, that provides outpatient testing for epilepsy, multiple sclerosis, movement disorder, altered mental status, seizure disorder.

Epilepsy can be controlled, with many people living a normal life and performing daily activities.

Non-surgical treatments may include:

Seizure-preventing drug therapy
Ketogenic diet
Vagus nerve stimulation.


Surgery may be an option for individuals who do not respond to medication or have an underlying condition — such as a tumor — that can be surgically removed.

The seizure and epilepsy program at Texas Health Dallas is affiliated with the University of Texas Southwestern Medical Center to offer advanced neurology and neurosurgery services, including:

Diagnostic tools such as evoked potential, EEG, transcranial Doppler testing and ambulatory EEG
Nerve stimulation therapy, to reduce the frequency of seizures
Gamma Knife stereotactic radiosurgery, a minimally invasive technique that shows promise for the control of some types of epileptic seizures
Stereoelectroencephalography (SEEG), or brain mapping, which helps medical staff physicians locate where in the brain a patient's seizures originate.

Because caring for epilepsy is a long-term process, medical staff physicians and employees of the epilepsy program watch each patient's progress and make adjustments to care plans as needed. Texas Health is dedicated to offering personalized care for patients and educational resources to help them best understand their diagnosis.

In addition, social workers and other members of the epilepsy team work closely with the regional chapter of the Epilepsy Foundation of Greater North Texas to provide education and support groups for patients, their families and caregivers.

Texas Health Dallas offers an online support group to epilepsy patients and their families. This private, streaming Facebook Live group meets monthly to discuss the latest developments in epilepsy care and provide support for managing daily life. Contact our neuroscience coordinator to sign up for this group.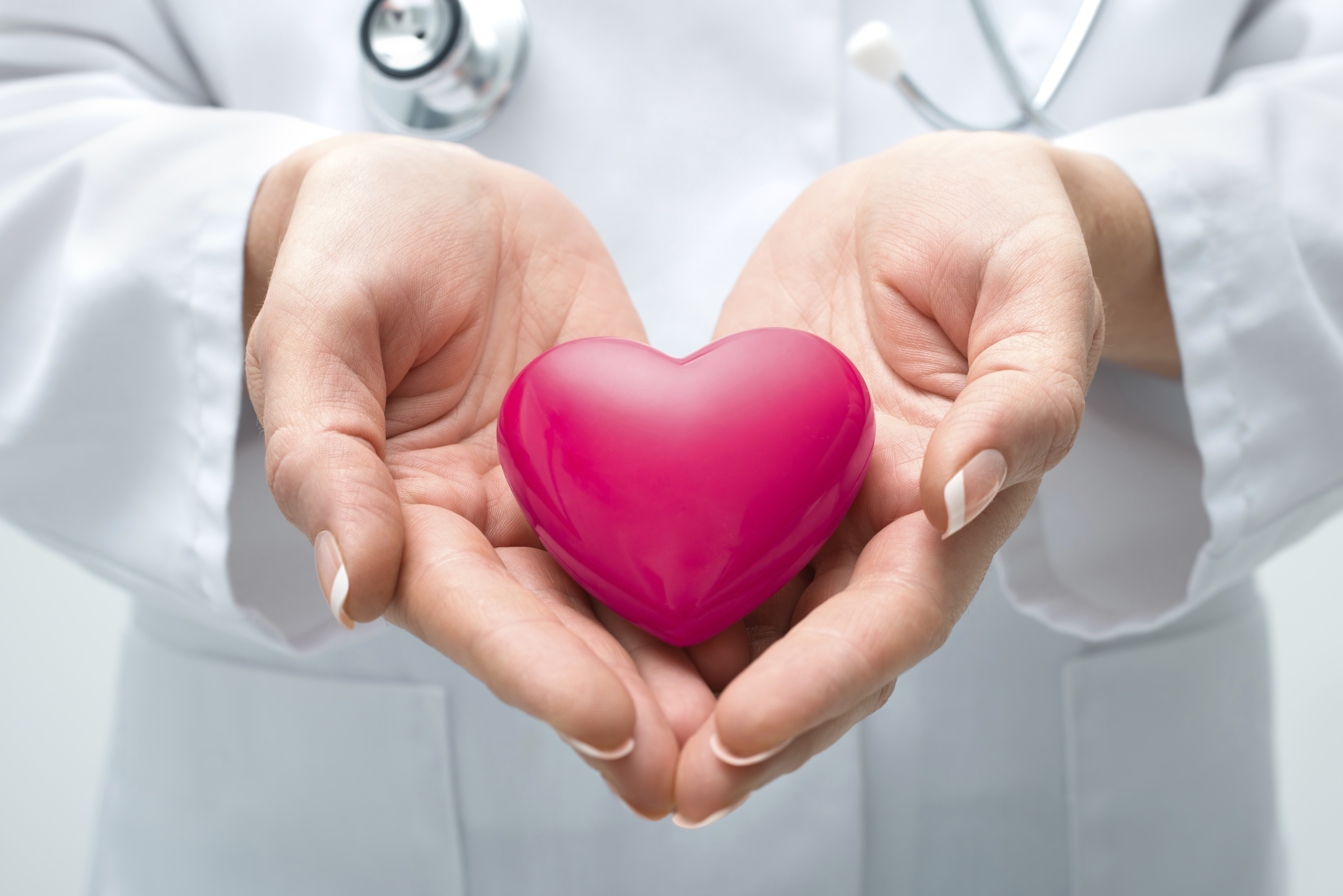 Find a Specialist
The first step to getting a diagnosis is to find a neurologist who specializes in epilepsy and seizures. We can help you find the right physician.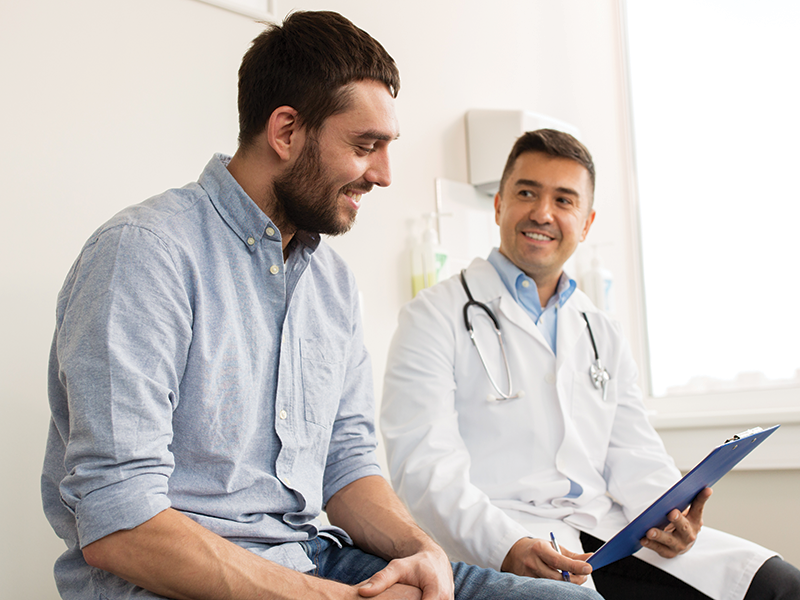 Advanced Epilepsy Care in Fort Worth
Texas Health Fort Worth is recognized as a Level 3 Epilepsy Center by the National Association of Epilepsy Centers.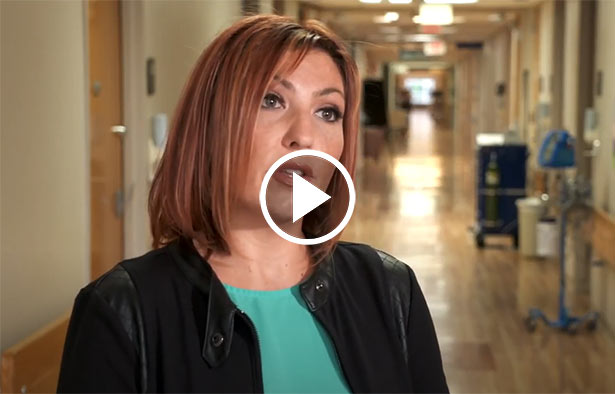 Epilepsy Monitoring Unit
For people who experience seizures, around-the-clock monitoring is offered at Texas Health facilities. Monitoring patients in comfortable private rooms, in a medically supervised environment, allows the physicians on the medical staff to diagnose, understand and treat even the most complicated seizure cases.