We are proud of our faith-based heritage and are dedicated to the sacred vocation of caring for life. With respectful care for each person, Texas Health confidently shares the gift of medicine and works together to personalize care in ways that promote a lifetime of holistic health and well-being.

About Us
Texas Health is grounded in the belief that integrating faith, spirituality and medicine can enhance treatment and the healing process. While our care teams of physicians on the medical staff, nursing staff and technicians, have skilled healing hands, they also have compassionate, caring hearts – combining delivery of advanced medical technology with empathy, comfort and respect.
Patients in Crisis
Our professional Chaplains provide meaningful support to patients and their loved ones that is compassionate and respectful of diverse backgrounds and faiths.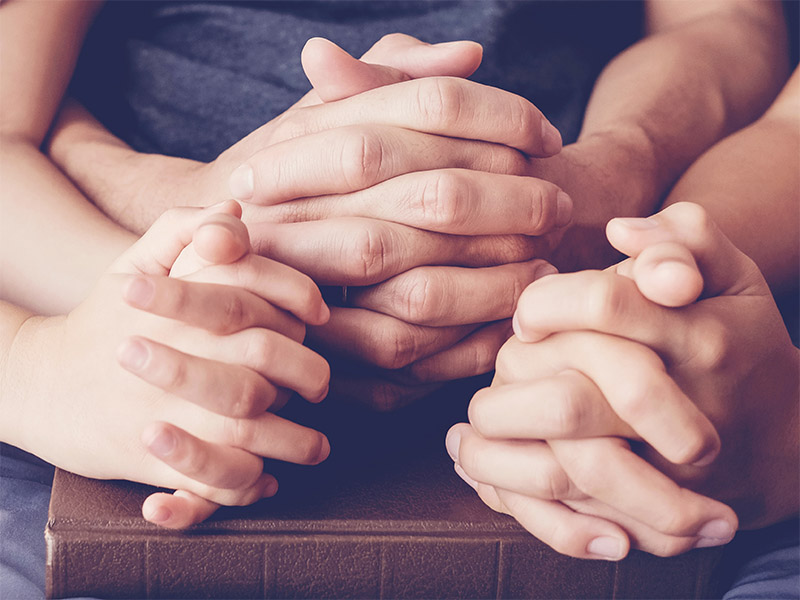 Outside Hospital Walls
Through Faith Community Health, Texas Health collaborates with faith groups to promote health and well-being throughout North Texas.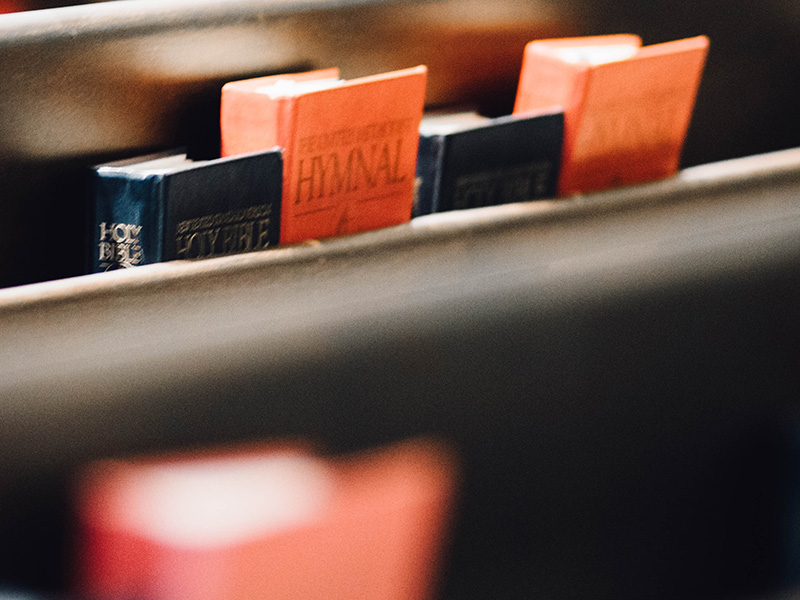 Clinical Pastoral Education
Texas Health offers Clinical Pastoral Education (CPE) at Texas Health Dallas Presbyterian and Texas Health Harris Methodist Fort Worth medical centers. CPE is a pastoral care and chaplain education program accredited through the Association for Clinical Pastoral Education.
Attending Clergy Association
The Attending Clergy Association offers networking and education opportunities for area clergy and lay leaders ministering to members of their congregations hospitalized at Texas Health entities.

Prayer Book
The Texas Health Resources Prayer Book contains prayers of comfort and guidance for hospitalized people and their loved ones.
Contact a Chaplain
Contact a chaplain at your hospital by asking the nurse to request a chaplain, by calling the Pastoral Care office or by calling the hospital operator who can page a chaplain.
Pastoral Care Office: 972-747-6978

To Page a Chaplain: 972-747-1000

Pastoral Care Office: 682-212-2035

To Page a Chaplain: 682-212-2565

Pastoral Care Office: 817-960-6310

To Page a Chaplain: 817-960-6100

To Page a Chaplain: 817-444-8600

Pastoral Care Office: 817-556-4298

To Page a Chaplain: 817-641-2551

Pastoral Care Office: 214-345-7158

To Page a Chaplain: 214-345-6789

Pastoral Care Office: 940-898-7189

To Page a Chaplain: 940-898-7200

Pastoral Care Office: 817-250-2092

To Page a Chaplain: 817-250-2000

Pastoral Care Office: 817-848-4811

To Page a Chaplain: 817-848-4000

Pastoral Care Office: 972-932-7369

To Page a Chaplain: 972-932-5400

Pastoral Care Office: 972-981-8439

To Page a Chaplain: 972-981-8000

Pastoral Care Office: 817-433-6106

To Page a Chaplain: 817-346-5000

Texas Health Stephenville

Pastoral Care Office: 254-965-1185

To Page a Chaplain: 254-965-1500 or 254-965-1535