Specially trained physical therapists provide back and spine rehabilitation, helping people who have had spine surgery, long-standing back pain and back injuries from sports, work or recreational activities.
Care may include stretching and strengthening exercises, postural training, McKenzie® Method, manual therapy and education to prevent further injury.
Conditions treated include:
Arthritis
Disc injuries
Fusions
Muscle strains
Pinched nerves (impingement)
Scoliosis
Spine surgery of neck and back
Whiplash
Benefits of back and spine rehabilitation include:
Decreased pain
Decreased risk of future injury
Improved function
Improved mobility
Improved safety with daily tasks
Return to recreational activities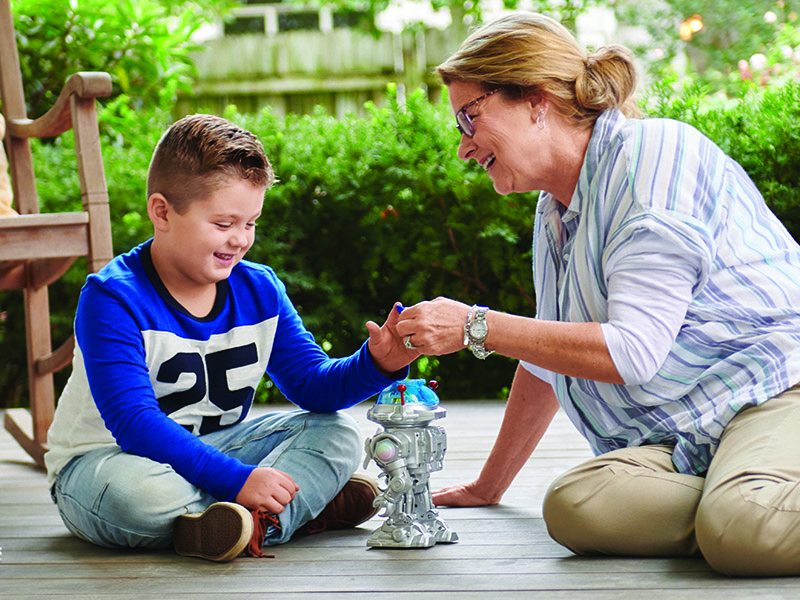 Back and Spine Care
Following an injury or surgery to your back or spine, rehabilitation can help you return to your everyday activities.
Back and Spine Rehabilitation Locations