Lymphedema therapy is a comprehensive program for chronic swelling of a body part that may have resulted from illness, physical trauma or surgery. Our occupational therapists and physical therapists are trained in the care of lymphedema. Patients receive complete decongestive therapy that stimulates the lymphatic drainage system to decrease swelling.
Lymphedema care includes:
Manual lymphatic drainage
Multilayer compression bandaging
Comprehensive patient and caregiver education
Compression garment fitting
Skin care management
Benefits of lymphedema therapy:
Decreased pain
Decreased swelling
Improved overall function
Improved range of motion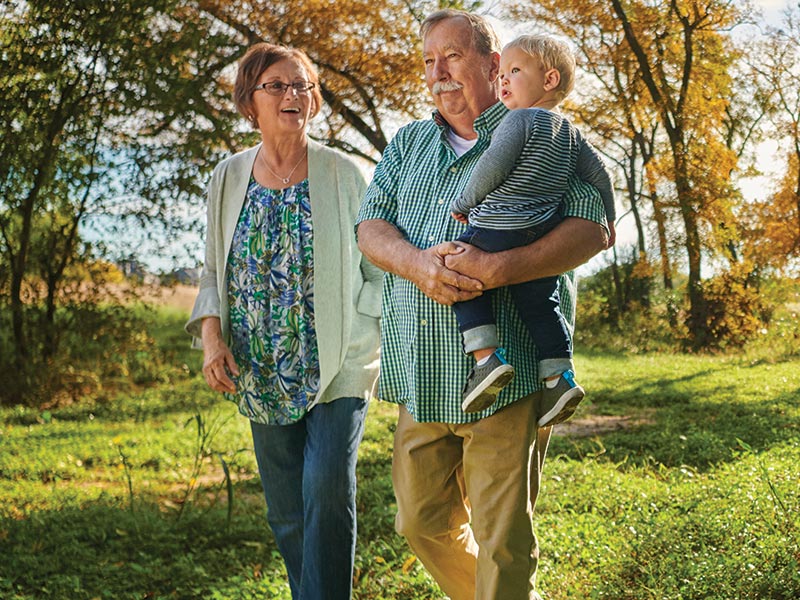 Oncology Rehabilitation
Rehabilitation specialists understand the effects of cancer and offer a multidisciplinary approach through all stages of your cancer journey. The goal is to improve your mobility and energy levels for an enhanced quality of life.
Lymphedema Therapy Locations