Orthopedic therapy helps patients with muscle, bone and joint conditions. Therapists design personalized rehabilitation plans to help alleviate pain and improve strength, range of motion and mobility.
Conditions we care for include:
Arthritis
Spine surgery
Total joint replacement
Knee, hip and ankle surgeries
Injuries caused by accidents
Shoulder surgery
Sports-related injury or repair
Back and neck pain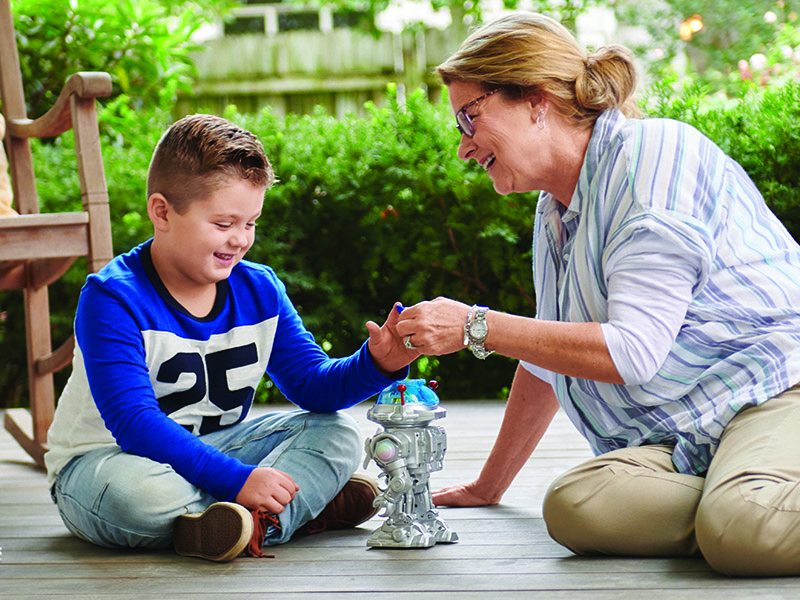 Orthopedic Services
Moving easily through life becomes almost impossible when you have pain from joint or bone conditions. At Texas Health, we offer a network of orthopedic specialists on the medical staff who can get you back on the road to recovery.
Physical Therapy and Orthopedic Rehabilitation Locations

Inpatient Rehabilitation Center
Texas Health Dallas has a 40-bed rehabilitation unit that provides 24-hour care to patients 18 years and older. Patients will participate in an intensive program with the goal of getting you back to your daily activities as quickly and safely as possible.