Newborn Care
Caring for a newborn can be an exciting and joyous time, but it can also come with new challenges, questions and concerns.

Find a Pediatrician
Who will care for your child? The obvious answer is you. But there's another person who will be instrumental — a pediatrician.
Ear Infections
Most children will have at least one ear infection by age 3. Learn more about ways to identify an ear infection.
When Not to Sweat a Fever
Fever is one of the most common symptoms managed by pediatricians. Learn how best to manage a fever and when to worry.
Choosing the Right Childcare
Learn more about choosing a childcare option that is right for you and your family.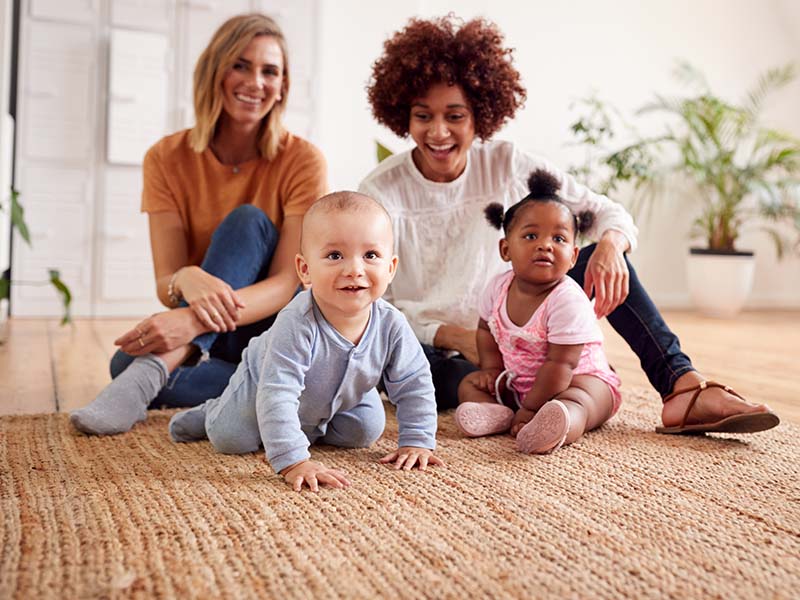 Texas Health Moms Facebook Group
Connect with other moms who have delivered at Texas Health hospitals.
Pediatric Imaging Center – Plano
7000 West Plano Parkway, Suite 120
Plano, TX 75093

Phone: 972-981-7090
Fax: 972-981-7088

A referral is required, please speak with your child's pediatrician.